Today at Instant Web Tools my wife Emily wrote this amazing blog "How Can My Business Be Found Online in Order to Get Potential Customers?" That's a great question that everyone need to think about, Here's the rest of her blog.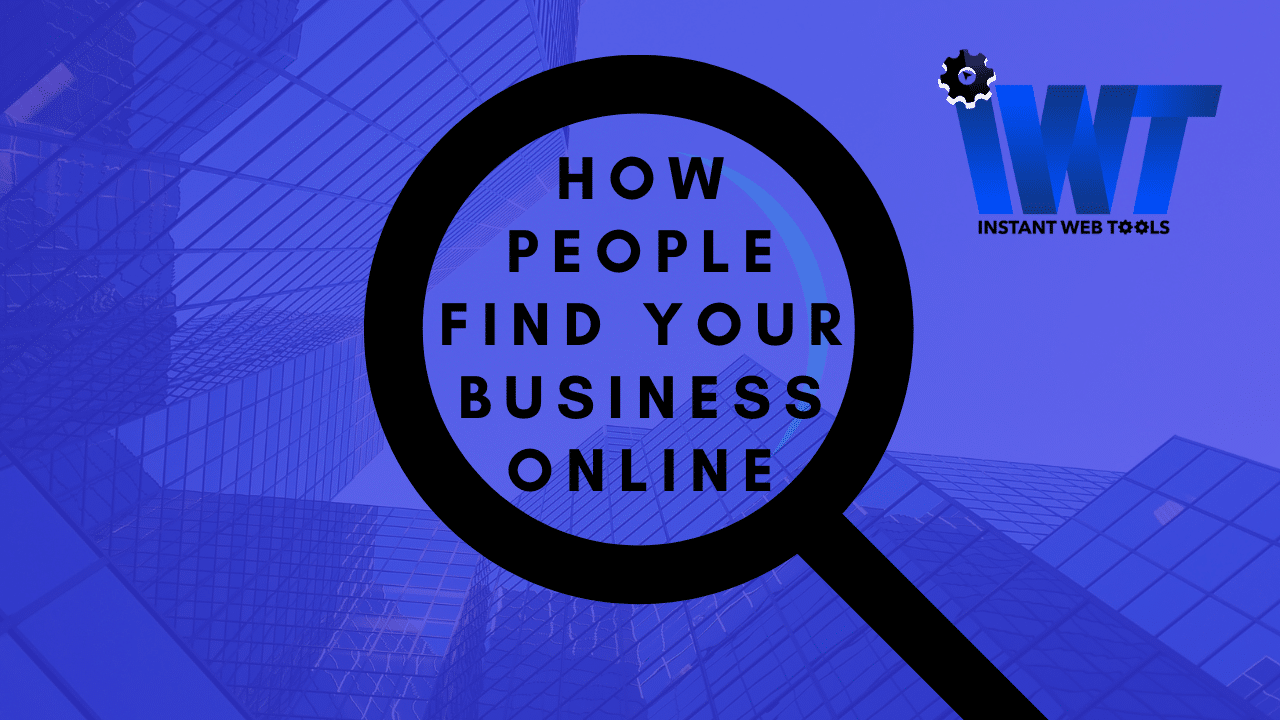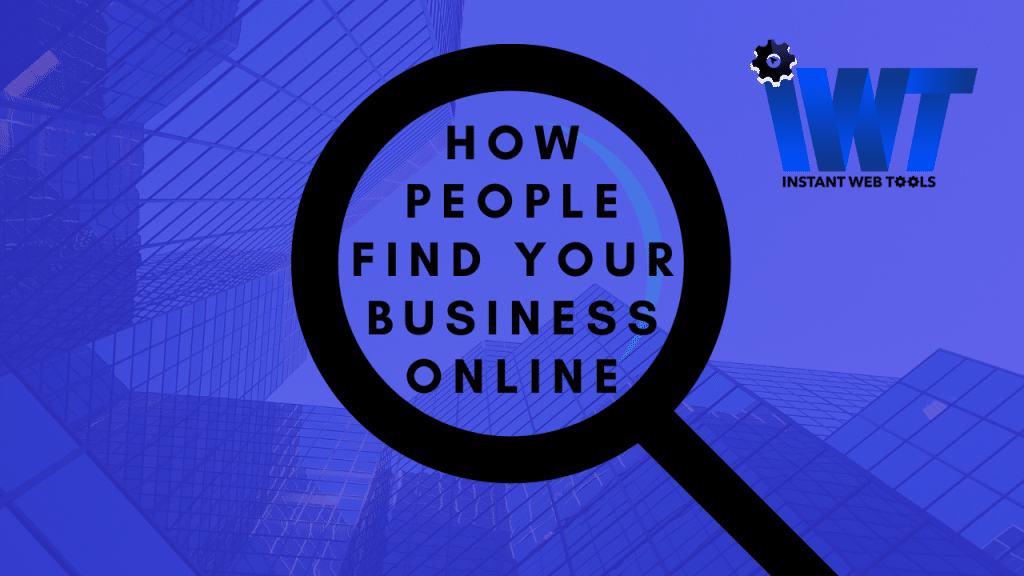 Fifteen plus years ago, I can remember my parents having a rolodex on their desk full of names and addresses, and carrying a big book full of business cards with phone numbers while they were out and about in case they needed to contact someone for something they needed.   If they needed a contractor, they looked for the business card.  If they needed a realtor, they looked for the business card.  You get the point!
Fast forward to today, and we have a much different system to help us connect to the things that we need.  At a touch of our smart phones, we can ask Google or Siri to tell us the answer to the things we are looking for and presto, it all comes to one place where we can call, find the location, or hop onto the website for more info.  Need a menu? No problem.  Need to know what the hours of operation are today? No problem.  Need to place an order for something online?  No problem.
Even for the technology challenged, this is helpful! 
My question to you is, when someone searches for something; do the businesses that are listed just pop up in Google accidentally? The answer is no. They work for it.
So how does that translate for us who are trying to make sure our business can be found online in the midst of the thousands of opportunities people encounter when they search for a particular thing?  How can we be at the top of the search criteria when someone searches for our area of business verses a competitor in order to help us gain more potential customers?
Here are 4 ways your business can be found online by being at the top of the search page:
1.  Build Your Website:  One of the first things you need to do is to make sure you not only have a website, but make sure your website is well structured, well designed, and easy to navigate.  Things like speed are important factors in your site as well because if your site takes a bit to load, the potential customer may move on to the next option listed.  You also want to make sure you site is mobile responsive so people can easily click on your different pages from their phone without having to squint their eyes or scroll left and right.  In our previous blog, we show you how to know if the server/hosting is fast or slow. Here's the link:
2.  Build A Social Media Presence: Social media is an important tool of your business marketing plan and can often be the first impression of your company.  It's here where customers get a visual for what services you perform or products you offer. These platforms not only help you to get potential customers, but they also help you to engage with them.  You want to make sure that your business updates content regularly and that you create different opportunities for them to comment, like, and share.  Consistency of brand across social media platforms, websites, and other advertising platforms is key in helping you to build brand awareness.
3.  Create A Google My Business Account: Google My Business is a free service from Google that will show location and potential customers can see a map.   You can also upload content, mark when operating hours change for things like special holidays and comment on reviews.
4.  SEO or Search Engine Optimization:  SEO is not magic and it may take a little bit of time to see results, but SEO experts optimize the right keywords that tell Google searchers that you have this content on your site.  This in turn will help you to gain more potential customers when people search for keywords like "Pet Groomer Near Me" and it can be found in your content.
All of these items pooled together will help your business to be found online easier and to get potential customers.  We would be glad to help you create or improve any of the above items to help grow your business.
Contact Instant Web Tools at instantwebtools.com today.