Another typhoon is about to hit Visayas region again, Right after the super typhoon Rai last week. Not even have a chance to recover, I finally get hold of my family and I really appreciate all your prayers. My brother and dad are safe, but their house is gone. They are able to collect few of their clothing's.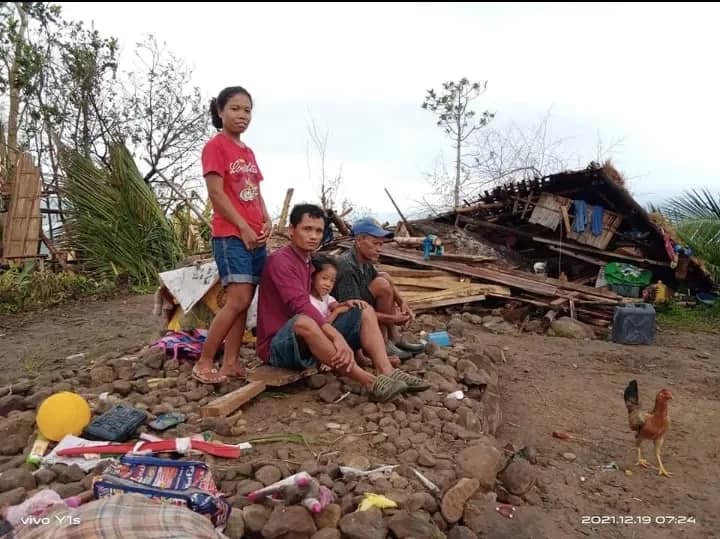 I want to ask everyone to keep praying for protection for my people, last week event was hard. It reminds me when I was in the Philippines how hard to face during and after the typhoon, hurricane, flood, and earthquake.
Even we are poor and hardpress by disaster and trials, not mentioning sleeping in the floor or earning $3 a day, we managed to help ourselves to smile and most important relationship. Filipino culture value/prioritize relationship over business and anything else.